Why not join us at our monthly breakfast meeting?
Your first breakfast as a guest is free so you can come along and experience some of the Chamber's benefits first hand!
Quote "FREEBREAKFAST" to book your place.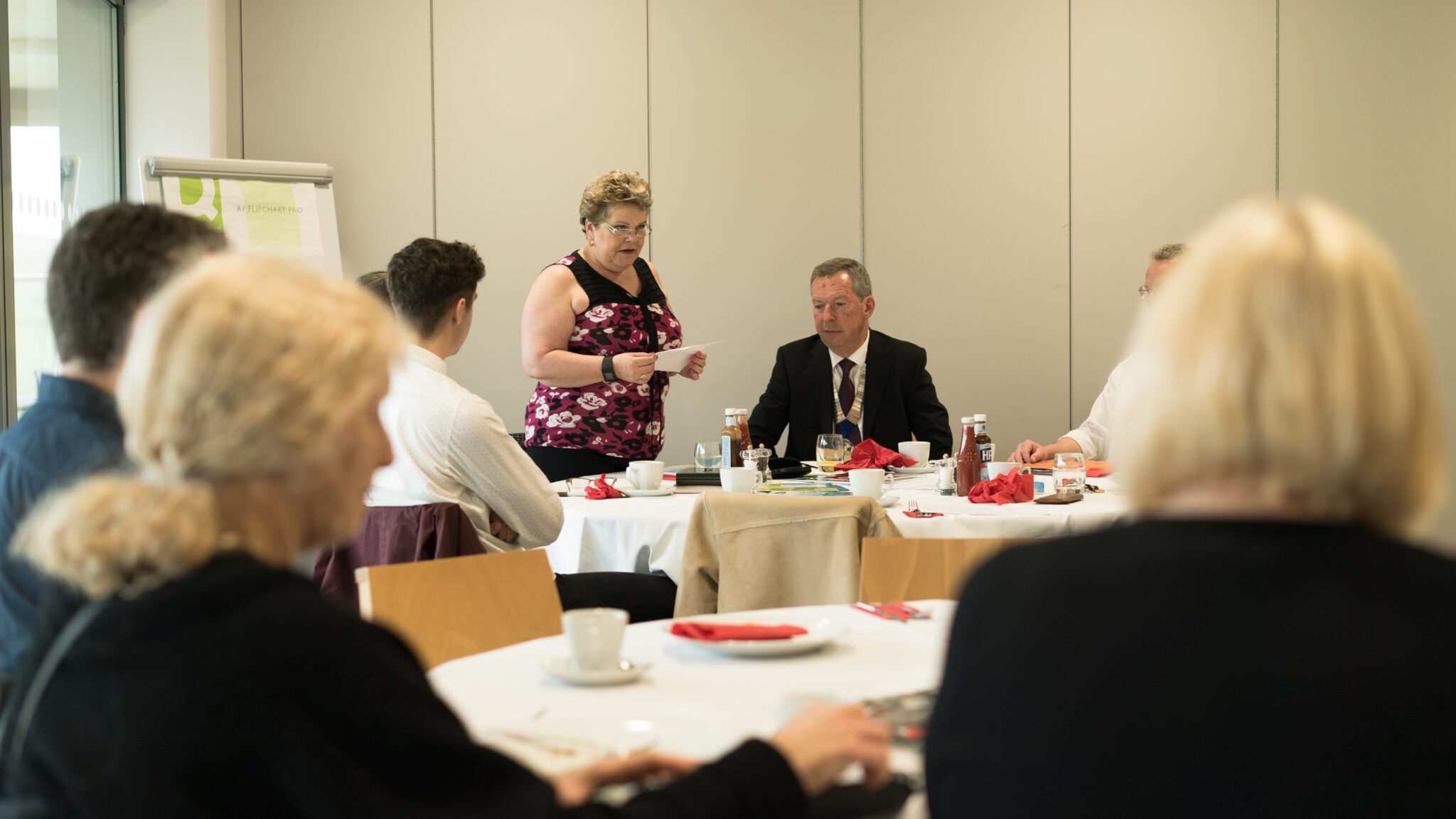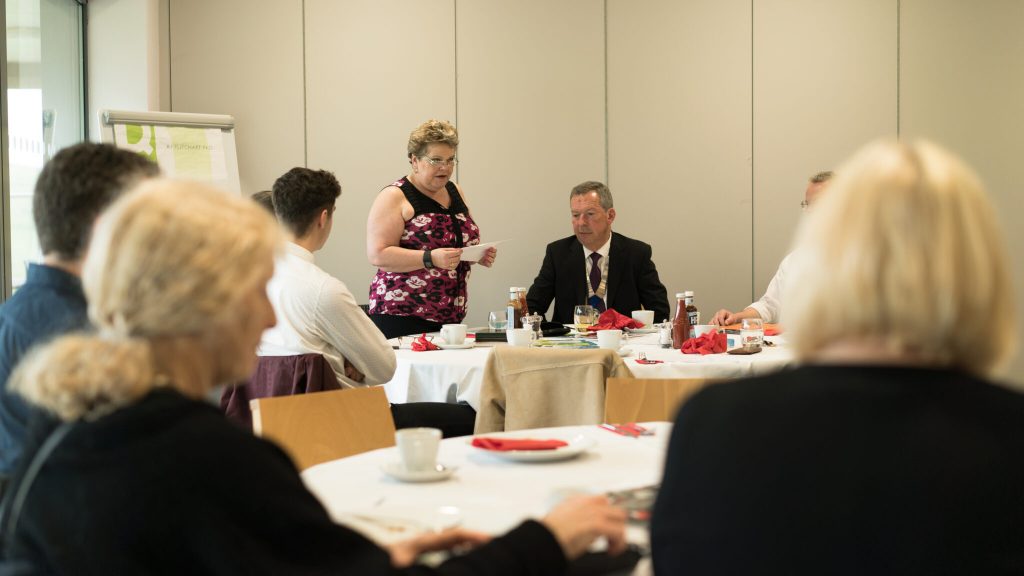 What is Seaford Chamber of Commerce?
The Seaford Chamber of Commerce is a business networking group and represents the local business community.
Seaford Chamber Of Commerce welcomes all local businesses and organizations to join the Chamber.
Our aim is to help support local businesses and organizations helping them to develop and grow. The cost of membership is kept intentionally competitive, and we've made joining very easy.
Some of the benefits to becoming a member
Why join Seaford Chamber?
Membership opens up a wealth of free business information and advice including consultancy services, a busy events diary, great networking opportunities where you can meet other like-minded businesses, a monthly breakfast club and member-to-member offers and discounts on a whole range of services.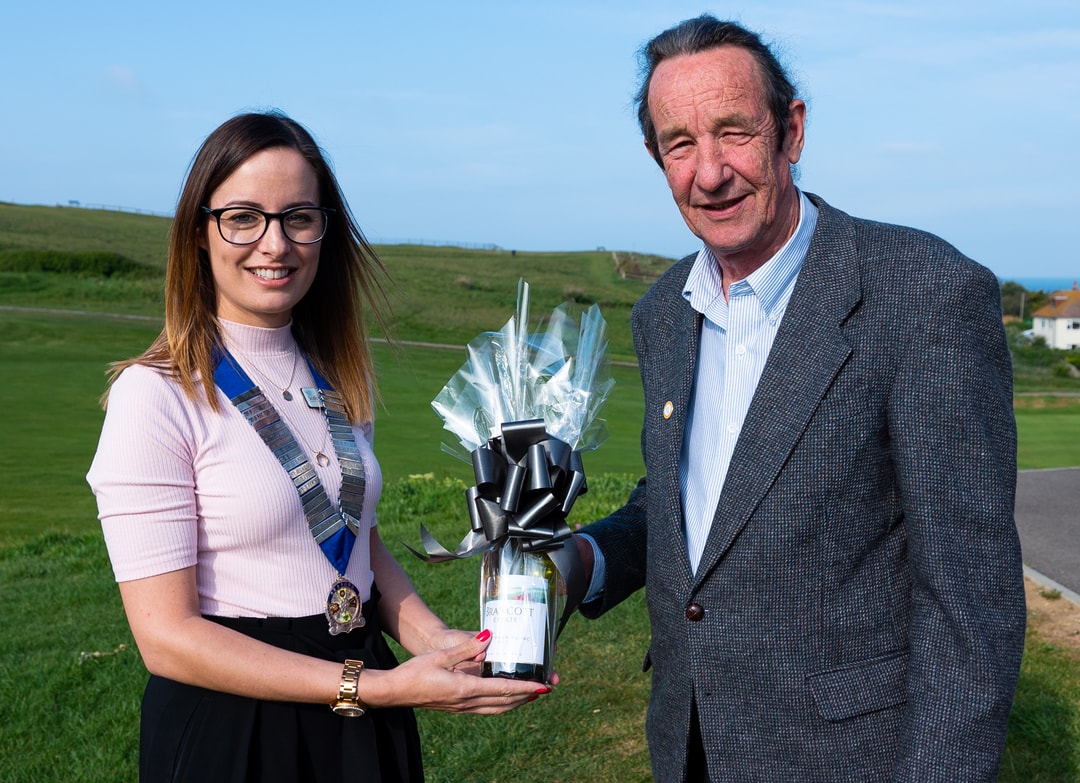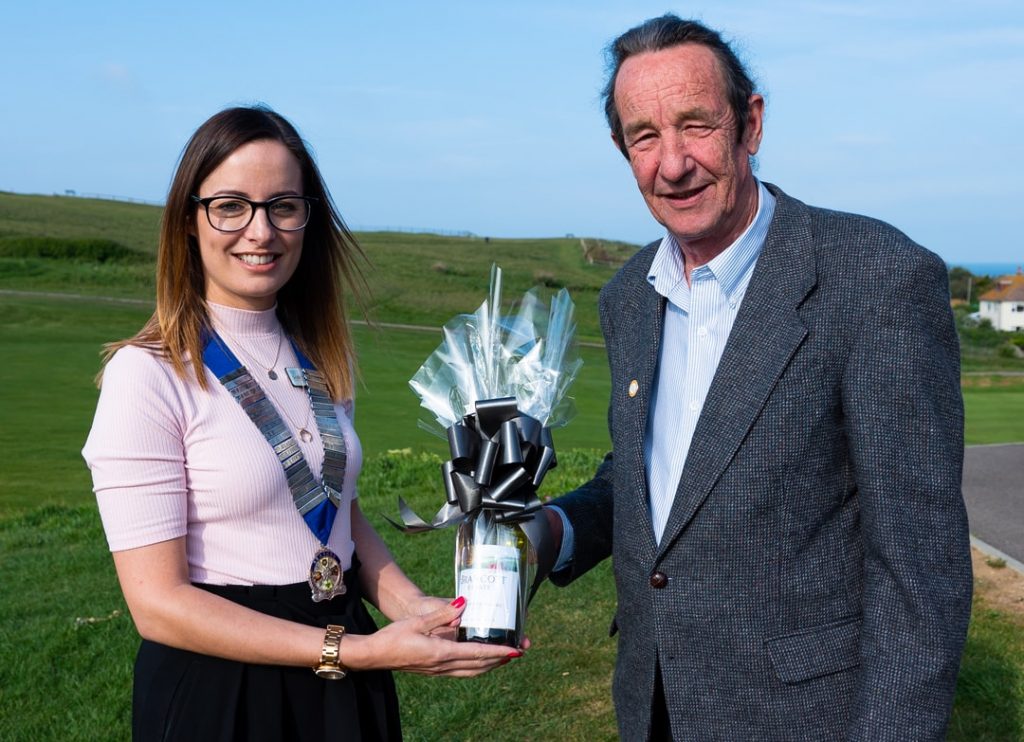 Being a member of the Chamber has been a fantastic asset for my business. We have had over £75,000 worth of business through the Chamber's many networking opportunities and our fantastic affinity offers for all Chamber members!
I joined Seaford Chamber of Commerce nearly 4 years ago after entering my family business. Although my business had been a member for decades, it was still a daunting task for me being so young. I had nothing to fear. I was welcomed and introduced to everyone and have formed not only long standing business connections but great friends too. Gone are the days where a Chamber of Commerce is meant only for men to discuss business behind closed doors, Seaford Chamber couldnt be further from this. Everyone is included and the atmosphere is always friendly and cooperative. I have also found that the chamber brings in lots of business for me and I have found to be well looked after with other local businesses due to the chamber - the breakfast is also very tasty! In summary, if you have a business locally, you would be mad not to join!
Not actually being from Seaford but buying a business in the town, it was important for me to network and build some business relationships locally. I felt I needed to understand about the local business community, the matters effecting the town and the impact they might have on my business. Seaford Chamber of Commerce has certainly done that for me. Not only have I met some great people, discovered some great business, but I have discovered more about the town, knowledge that improves the interactions I have with my customers.
Networking through the Chamber has been the most successful way to find new clients for my business. Everyone is very friendly and chatting to other members in an informal atmosphere (over coffee or a nice breakfast) is a great way to break the ice and find out whether my services would be of interest to others. I have gained a lot of business through my membership of the Chamber – and I've actually made a lot of friends too! I would definitely recommend attending Chamber meetings to anyone who is starting out as there is such a wealth of knowledge and experience in the Chamber and someone to talk through a problem with is a real bonus.
MCL Transport Consultants is a rather specialised business so does not need to sell to local people, but we have gained two main benefits from being a member of Seaford Chamber of Commerce. These have both been around networking. The first has been hearing snippets of information, whether legal or practical, from other members or speakers, that have prompted us to take some action ourselves; the second is to use local tradespeople for our needs – a fair and professional service from all. Thankyou everyone.
I have lost count of the number of ways that Seaford Chamber has helped me over the years! It's such a lovely bunch of friendly people, with a great community spirit, trying to improve things in our town, and helping each other too. It's a very open, non-crusty, gender-equal group, with members from age 20 upwards, and a very forward-looking, climate-conscious agenda. We have strong links with local charity groups, schools, and are working to help prepare the next generation for the workplace wherever we can. With great guest speakers at meetings; great social events, and lots of business done both between us and the wider community, I would thoroughly recommend ALL local businesses to join, to make it even more representative of the community. Add to that the affiliate links we have through Sussex and National Chambers of Commerce, and we really do have a direct line to lobby the UK Govt to bring about change.
How to Join Seaford Chamber...
Joining the Chamber of Commerce is easy! Simply fill out the sign up form, purchase your membership and complete your member profile.
We have two types of membership available. The standard membership applies to most businesses and entitles you to all member benefit. The associate membership is offered at a 50% discount for charities and not-for-profit community groups.