Even though the festivities of Seaford Christmas Magic could not go ahead this year, Seaford Town looked brighter than ever. The judges for this years 'Best Dressed Window' were Clare Davis (President for Seaford Chamber of Commerce) and Rodney Reed (The Mayor of Seaford).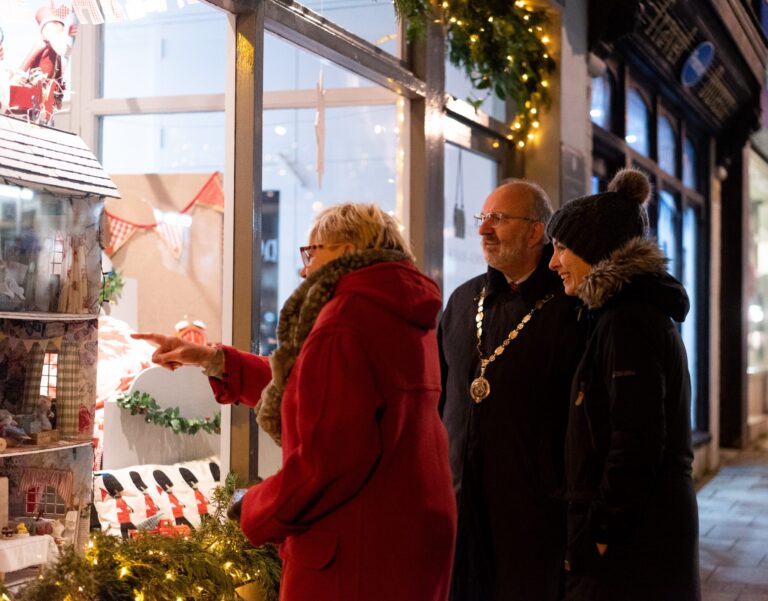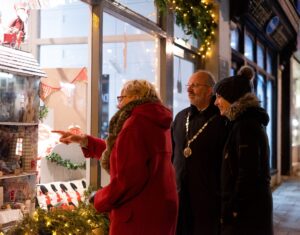 This year's winner was Foam and Fabrics, displaying 'The Night Before Christmas'. The Award was presented on Saturday 5th December by Gerri Ori of the Chamber of Commerce and the Mayor of Seaford.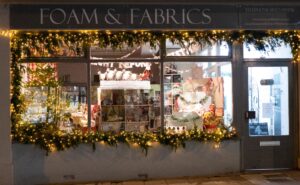 Joint runners up were newcomers 'Room Interiors' and the 'Barbers Lodge' located in High Street.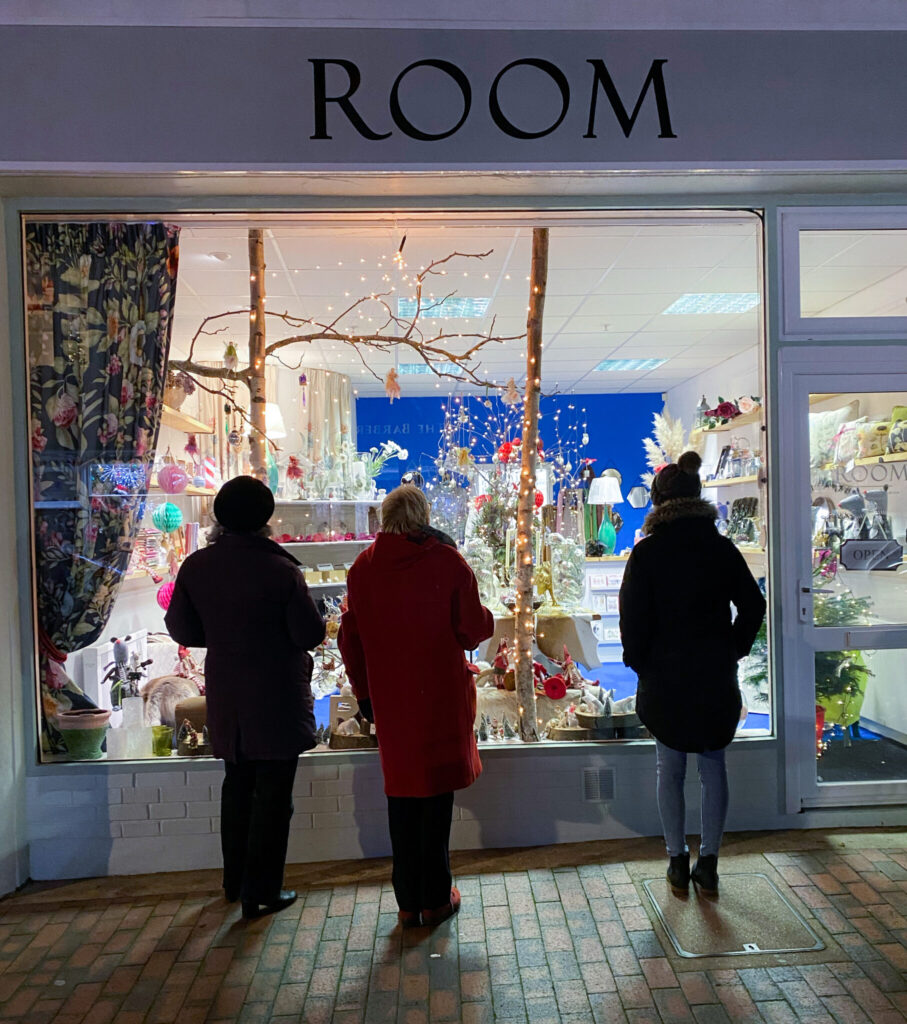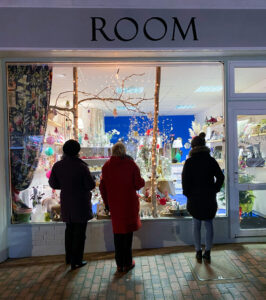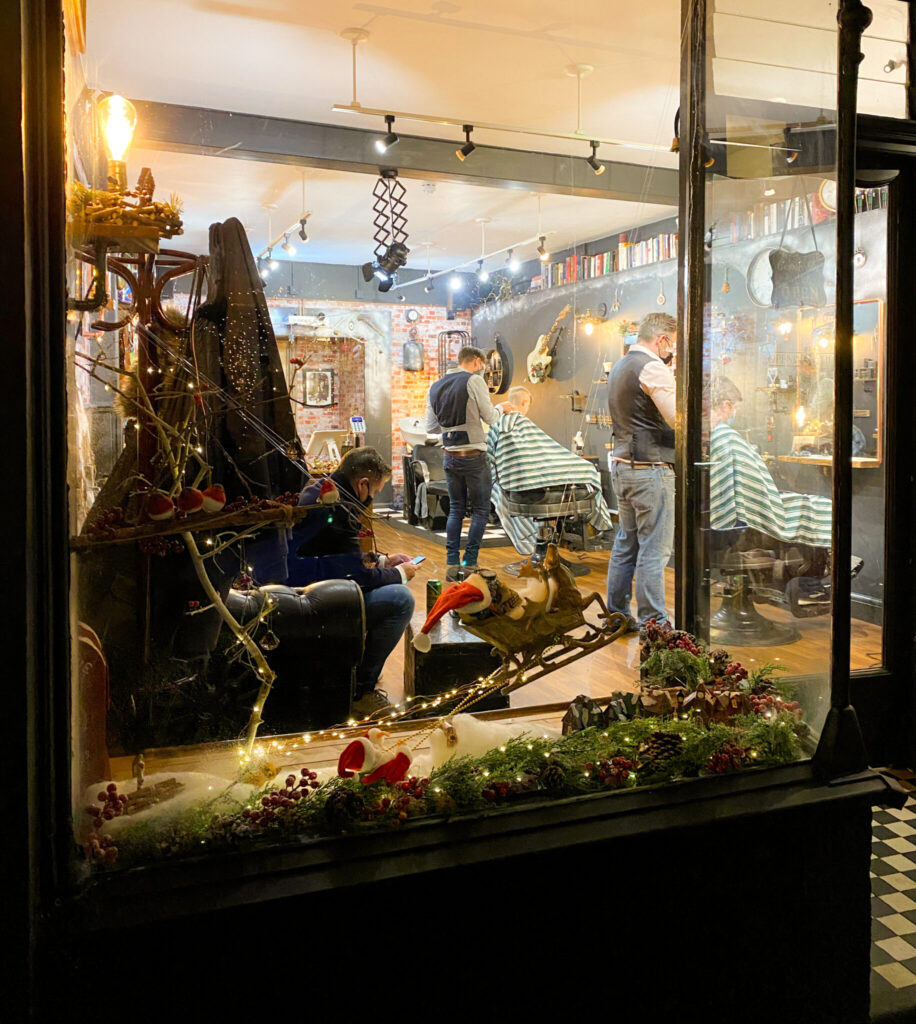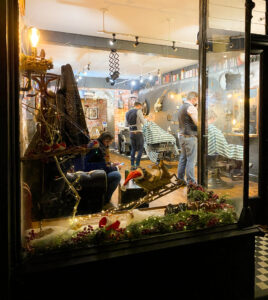 Clare Davis, President of the Chamber of Commerce is quoted as saying –
"It was a pleasure to be involved with the judging of the Best Dressed Window Competition again for Seaford. Despite the town having been in lockdown for the past month, it was great to see so many of the shops involved and the competition was strong. A huge congratulations to Foam and Fabrics on another great display and for winning this year".